It's Women's History Month! A time to remember women in history. And, boy, there are so many women in history to honor. In fact, we can honor ALL women in history, whether they did "great" things in the world or not.
Just living as a woman means contributing to life, even if it's for one other human. We can't help ourselves, we are wired that way. We want to give and are made to give. Women give birth. We carry life in our bodies until we want to burst, and then new life happens. That is a celebration in and of itself! (I have high regard for any woman who has either chosen or not able to bear children). I celebrate womanhood in all its glory!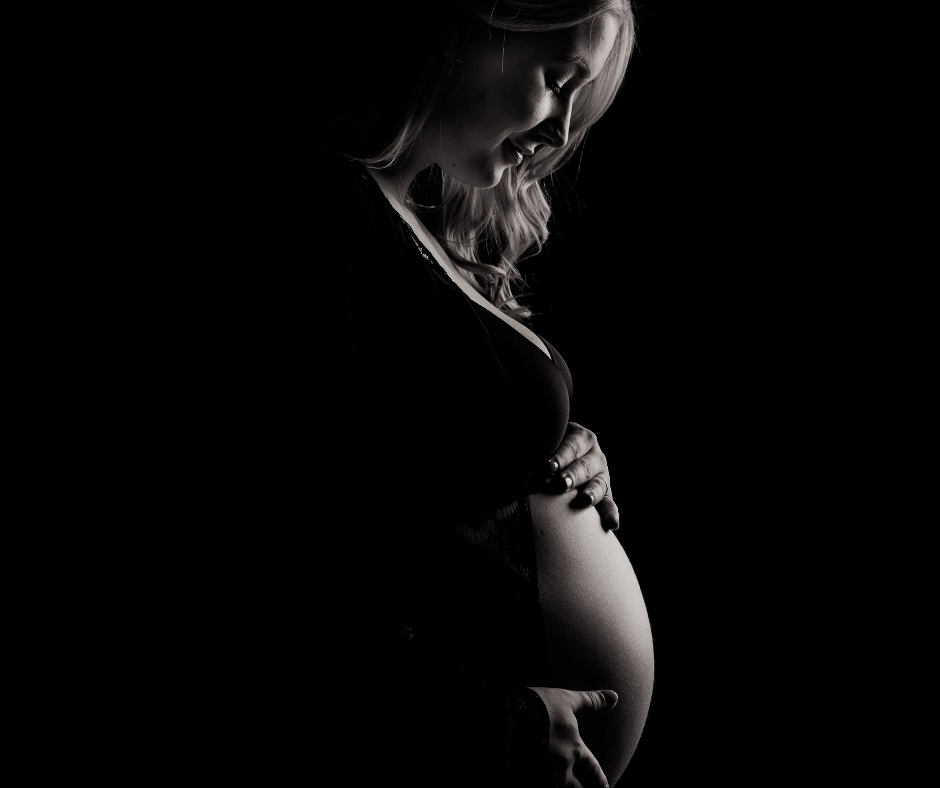 This past Sunday, I was a guest on Lisa and Nancy Smith's Big Blend Radio "Toast to Women Champagne Sunday Show", among other brilliant women. Each woman brought forth a woman in history to talk about. That alone was fascinating.
I brought Florence Nightingale to the table. She was my inspiration for volunteering on a Kibbutz in Israel when I was 19. It was 1969, right after the 6-day war. I envisioned the soldiers in the fields, and I would tend to them, just like Florence Nightingale did in the 1800's. (That's a whole other story, I'll tell you another time, if you are interested). Read more about Florence Nightingale.
Women have been a powerful force throughout ions of time, changing, uplifting, awakening, and caring for the hearts of humankind.
As a girl growing up in the sixties, women were burning their bras and protesting practically everything. It was just part of our M.O. Many women were standing up for themselves, speaking out against a war that was not ours, expressing what they believed was the highest and greatest good.
I sometimes wonder if women oversaw the world
Even though much has changed over the years with regards to the treatment of women, there is still room for more awakening. I sometimes wonder if women oversaw the world, what it would be like. Would we create wars, kill others for the sake of power? Would we carry guns and semi's and run havoc on children, shooting them nonsensically? What would we be capable of if women were in charge? I'm not saying some women can't commit atrocities, but for the most part, women are nurturers, gatherers, caretakers of others. It's an interesting topic, don't you think?
Women are mothers, grandmothers, even great grandmothers. Many women are single without bearing children, and they instinctively know how to mother themselves and others with kindness and love.
One thing for sure is that all women are DAUGHTERS of a woman. Here's to all the mothers, grandmothers, and great-grandmothers out there who have seeded this world with fine women, women to embrace the opportunity to express more, be more, live more, enjoy more, love more.
Women are such fierce creatures
Women are so powerful we can create a whole other human being… and carry them inside of us until it is time for those soul babies to come to earth. We do that, as women. We create.
Here's a poem I wrote today in honor of Women's History Month:
Here's to You, Great Women of the World, BEing anything you want…
Accountants – Actors – Agents – Artists – Assistants – Athletes – Bosses –Dancers – Directors – Doctors – Engineers – Entrepreneurs – Executives – Healers – Judges – Lawyers – Leaders – Managers – Nurses – Pilots – Professors – Researchers – Sales Managers – Scientists – Singers – Teachers – Team Members – and and and…
What other roles do you play in life or want to play? The list is endless!
Thanks to all the women
Thanks to all the women who paved the way for us to stand even taller, to take our rightful place among all men and women with honor, dignity and regard. For without women, there would be no life, and of course, without men, there would be no life. So, let's not take life for granted and let us stand together with a sense of grace.
May all women everywhere feel your strength, embrace your unique vision, and live with your soul's purpose in peace with a side of yummy delicious.
Love,
Shelley
It's your life. Enjoy the journey. And remember to bring love into everything you do.