Since the beginning of time, there have been wars. And for as long as there have been wars, there have been Veterans – brave men and women who fight for their country.
Humans have been at war for millennia which ultimately serves to divide us into two groups: "us" and "them." Unfortunately, some people are raised to believe that they are better than others, making others feel inferior.
It's sad but true that wars will probably be part of the human experience until the very end. With this thought in mind, it's easier to understand why almost every country has taken part in at least one war. The only exception is San Marino – one of the oldest existing nations that have never experienced war firsthand. When you count the number of wars the United States has been involved with (107!), it makes you think about all those veterans…
In this blog, I want to pay tribute to our American Veterans. November 11th is a date that commemorates their courage in putting their lives at risk for our freedom and our country.
I wish to honor their families, who spent sleepless nights and worried days fretting about whether or not their loved ones would return home. Sometimes these men and women were separated for months on end. I also want to remember the Veterans who died during or after their time serving our country.
I want to honor every Veteran who was ever traumatized or injured. I want to honour veterans who were disturbed by their experience, they can't find their way back to life. And remember those Veterans who have passed away in hospital beds or are sleeping on the streets.
Our brave veterans in VA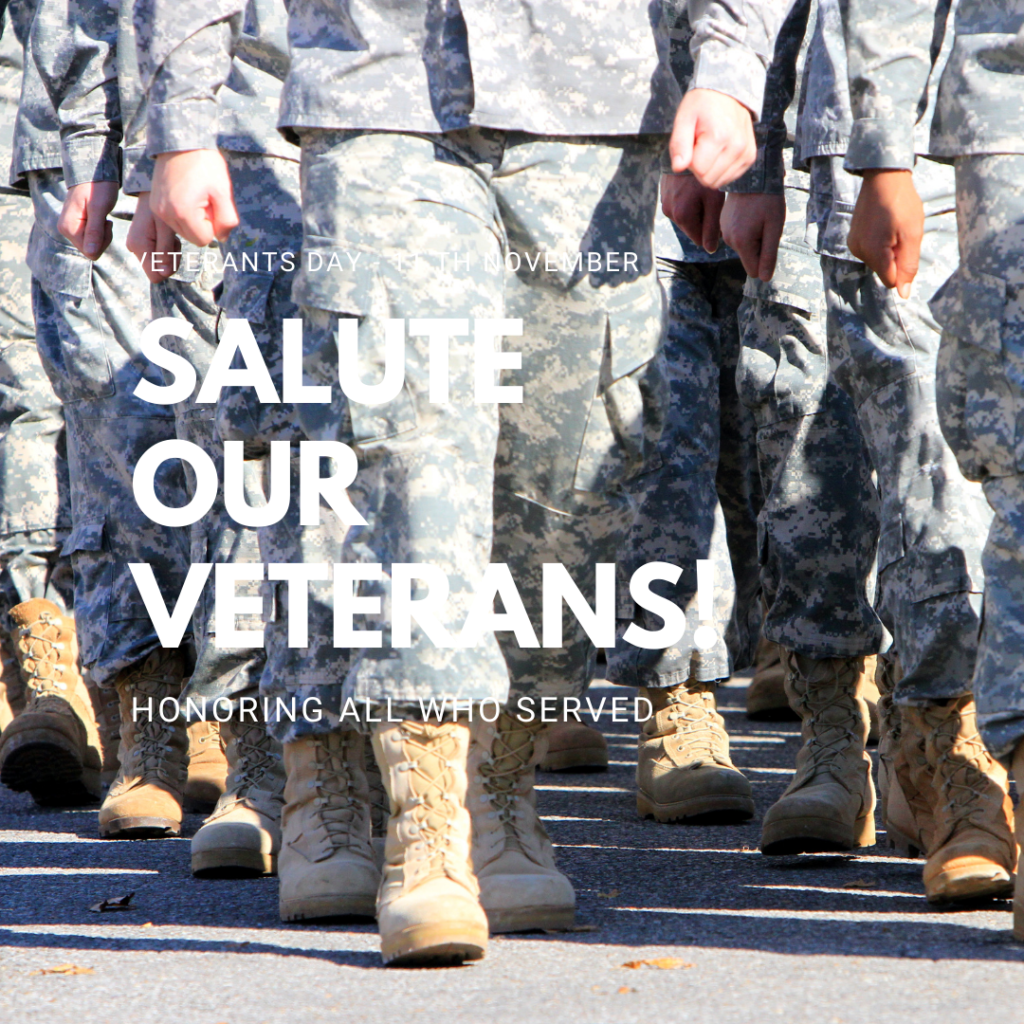 For over a decade, I was a National Trainer for The Twilight Brigade. It's the nation's leading provider of end-of-life care services for Veterans. It was an honor to train volunteers and be with Veterans during their final moments so that no Vet would ever die alone.
Dannion Brinkley, the author of Saved by the Light and a Veteran himself, founded The Twilight Brigade with the belief that every Veteran deserves our support. For over 21 years, we have trained volunteers to provide Veterans with comfort and dignity in their final moments. The goal was to give them the best possible last days of their lives.
After returning from their service, many Veterans living at the WLA VA were left with extreme PTSD (Post Traumatic Stress Disorder) and no one to help them heal. Luckily, The Twilight Brigade was there to provide visitors and support during their darkest times. However, due to events outside of our control, The Twilight Brigade had to leave the WLA VA in 2019.
The Twilight Brigade training itself was life-changing. It was a three-day emersion experience diving right into the notions of death and dying. It especially helped the volunteers be with their own loved ones when they were dying, giving them the skills to know how to handle it all.
On top of visiting the Veterans several times a week, every Veterans Day, volunteers would show up. They would give the Veterans cupcakes, muffins, cookies, and other hand-made goodies, along with handmade Thank You cards, created by local students. It was an extraordinary experience, to say the least. They felt appreciated beyond words.
The everlasting effects of war on Veterans: PTSD, illness, and injuries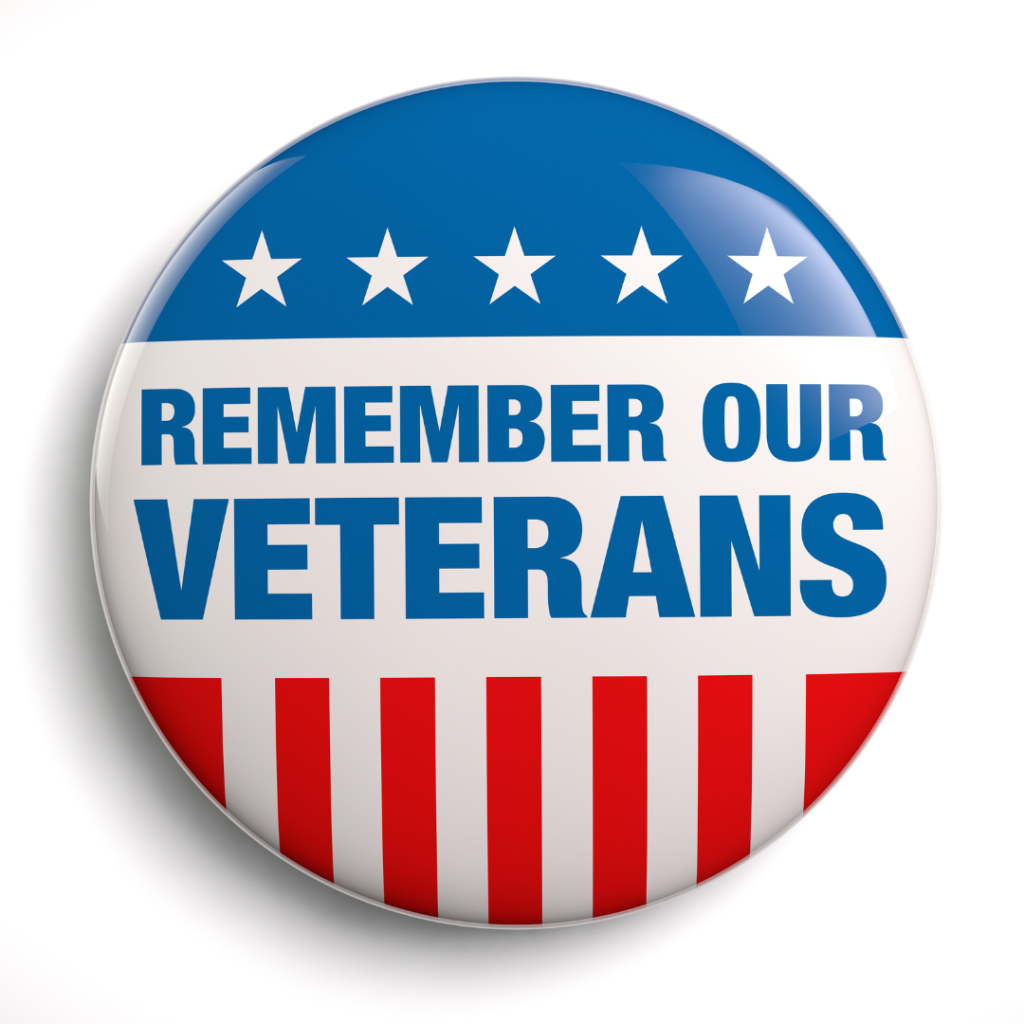 Many of the veterans at the WLA VA were disfigured by Agent Orange and other chemicals they encountered. I learned from this experience to not focus on their appearance, but rather look into their eyes and find a sparkle that still existed.
This lesson was put to the test when my good friend Toni went to go see her husband in a nursing home. He needed extra care due to his Parkinson's and Toni, understandably, dreaded going to visit him. I suggested that she look for the sparkle in his eyes instead of fixating on how different he looked physically. That afternoon she came back and reported that not only had she seen the sparkle, but "the whole galaxy."
Since their time in service, many of our veterans have had a tough go at it. PTSD and other illnesses and injuries they received while fighting for us can make it hard to live a "normal" life. So this post is dedicated to all the men and women who served- May God bless them!
In honor of the veterans I knew- my Dad and Brothers
I also want to honor my dad, Albert Lewis Silver, who served in the Navy during WWII on a minesweeper, working in the engineering room. 
All the respect for my brother, Ronald Brent Silver, who was in the Marines back in the 60s. Where he served in Vietnam and was one of the ones who was shamed for his service. God bless him.
And, I want to honor my other brother, Mark Bernard Silver, (RIP) who served in the Navy and became a Russian interpreter flying jets.
The significance of the date 11-11
The date 11-11 has special meaning for spiritually oriented people. This is because the number 11 is significant in both astrology and numerology. It represents an opportunity to connect with our inner selves and kickstart some spiritual growth.
Not only is November 11th Veteran's Day, but in numerology, the number 11 is an auspicious number. It represents intuition, inspiration, illumination, and spiritual enlightenment. Having two 11s in a row is significant as it's seen as a sign of awakening – telling us to sit up and take notice of our surroundings. It opens a gateway into the unseen realm.
Conclusion
Having November 11th be Veteran's Day is a reminder to take notice, honor, and recognize our soldiers and the specialness of the date.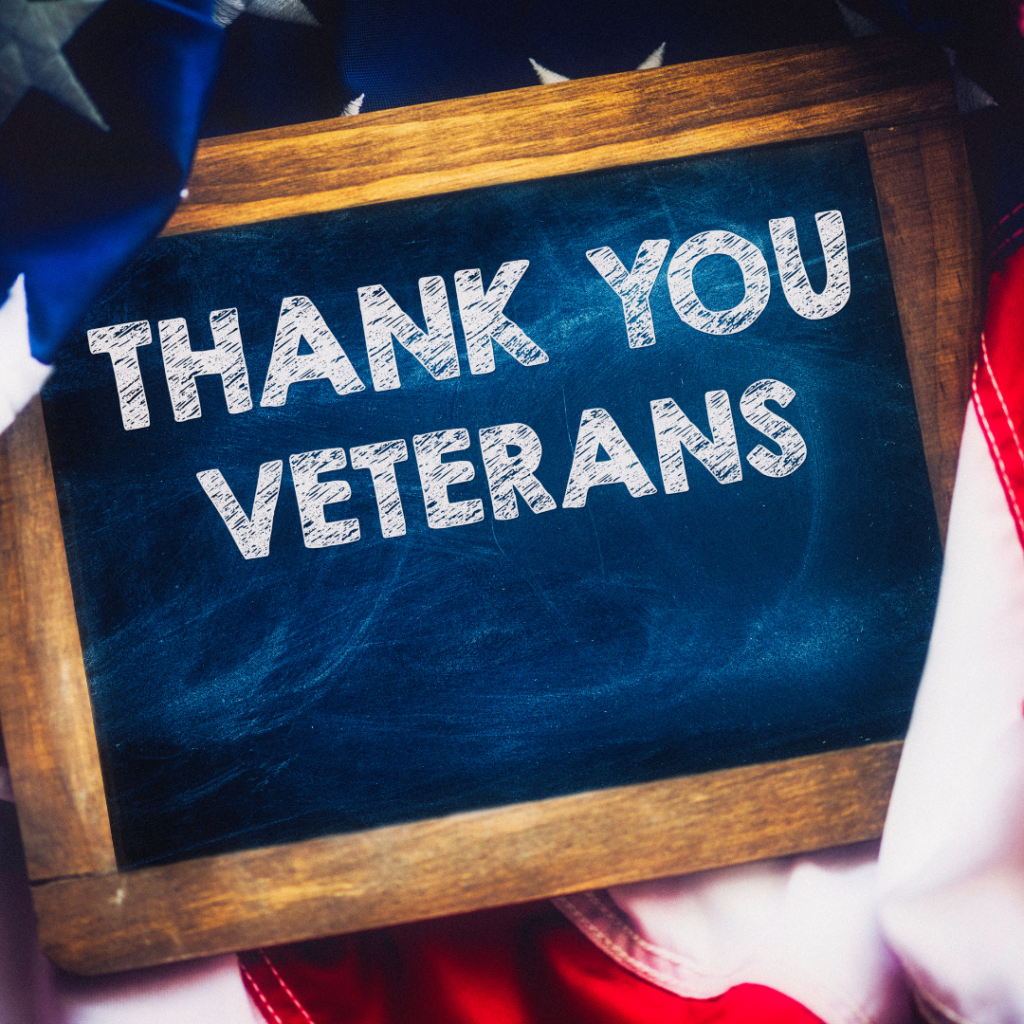 For you Veterans reading this, I salute you on this special day. Thank you for giving your time, energy, and your lives for the sake of our country and freedom. We thank you for serving. You are true heroes.
Blessings,
It's your life.  Enjoy the journey.  And remember to bring love into everything you do.