"Learn to enjoy every minute of your life. Be happy now. Don't wait for something outside of yourself to make you happy in the future. Think how really precious is the time you have to spend, whether it's at work or with your family. Every minute should be enjoyed and savored."
-Earl Nightingale
I wonder about a lot of things in life, especially when it comes to the human/spiritual dynamic. Apparently, I've been this way my whole life, as evidence would show in a journal I wrote when I was 19. Oh, where does the time go? Wasn't that just yesterday?
Last week, my best friend, Regina, (who I have known since I was 13 years old), and I, read through our old journals we kept when we were 19. Since we were in high school, we would say, "One day, let's buy a one-way ticket to Europe." Well, that one day came, and we made it happen by actually "buying" the ticket. (Duh, what a novel idea!) LOL!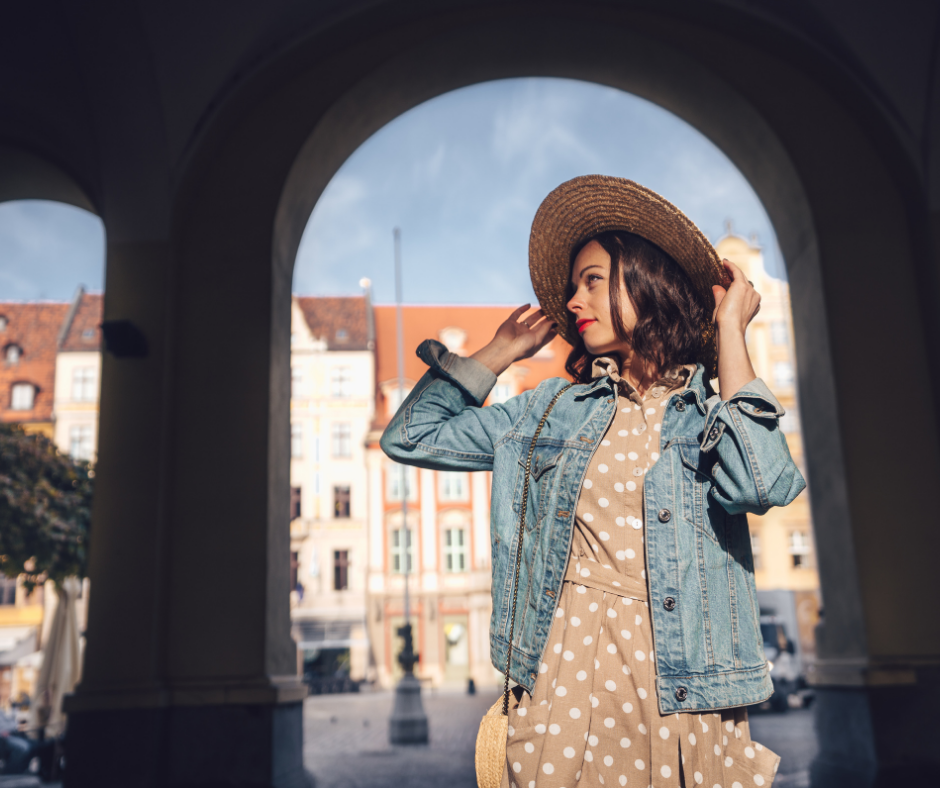 We knew we would never travel like that again. Since we had no obligations or responsibilities to anyone, we decided to give ourselves the gift of time. We bought that one-way ticket and hitchhiked for 6 months, before landing in Israel, (which is a whole other story for another time), and believe me, every single day of those 6 months was jam-packed with stories. So many stories in fact, that we are putting our journals together and creating a book of stories!
Regina began reading my notes, (because I wrote so small, I couldn't read them myself).  I wrote poetry and provocative/reflective thoughts about life and our travels, and have been writing about the wonders of life's mysteries, ever since I could write. She looked at me and said, "Wow, Shelley, you were deep, even back then."  We laughed so hard.  "Yeah, I guess I was," I responded.  "I've been like this my entire life."  It's no wonder that I continue to wonder about life.  I want to share what I see/feel/think with others who can possibly relate.  
One of the greatest wonders in this missive is about the GIFT OF TIME.
The gift of time is probably one of the BEST gifts we can possibly give ourselves, and others, whether it's taking the time to go dancing, read a book, relax, visit those who are sick, being with people we love, or taking ourselves on life experiences we'll always remember.
Whatever time you give yourself is a great gift because you have that memory tucked into your mind/heart/body forever! Don't wait until your last breath to fill your life with what you love. Dare! Dream! Do!
How do you give yourself the gift of time?
I look forward to wondering together, sharing our curiosities and awe about life… and death… and everything in between. Life is such a grand experience, and there are so many things to explore. You may want to try a little soul diving. I offer a free Soul Diving with Joy 2 hour masterclass. Check out the next class.
I hope you look forward to my wonderings, and again, please let me know if something strikes your fancy. Take care. Be well, and may you live the yummiest, most delicious life possible!
Love,
Shelley